Get 25% ANY Tree Service. Satisfaction Guaranteed.  Call TODAY for a FREE Tree Care Quote.
Tree Care in Shelby County
Family Owned Tree Service With Over 25 Years
Experienced Crew Is Licensed, Bonded and Insured
Exceptional Service to All Residential and Commercial Clients
FOR 24/7 EMERGENCY SERVICE. CALL US IMMEDIATELY.

Certified Memphis Tree Service Experts
Woodchuck Tree Service is a family-owned tree service with over 25-years of experience caring for the natural landscape of communities in Memphis & Shelby County. Our goal is to provide exceptional tree service to all residential and commercial clients looking to maintain or improve the natural surroundings of their homes and businesses.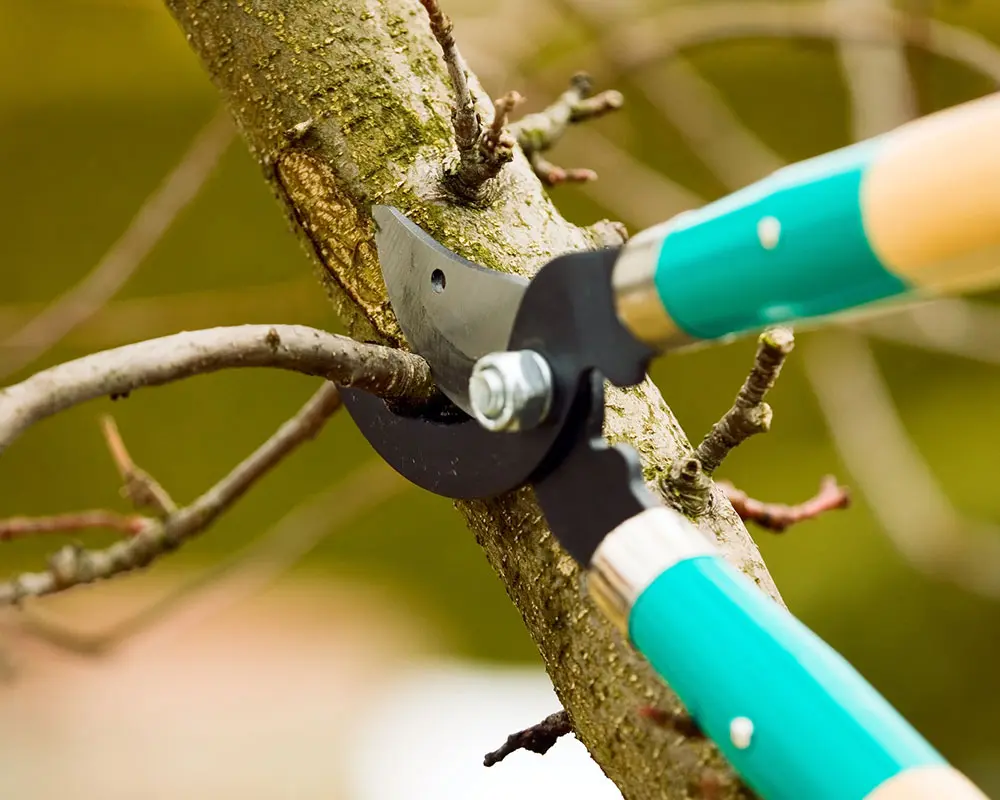 Real Reviews From Real Customers
Reliable and fast on time
Woodchuck Tree Service crew made my family happy. The service was prompt and the job was completed faster than I imagined.
McKenzie H.
– Memphis, TN
Great Service
Excellent and professional people. They were a pleasure to have around. Mike was always keeping me updated as to their progress.
Sarah E.
– Memphis, TN
Very Professional
They had the tree removed the same day the tree fell. They did such a good job, we hired them to remove other dead trees
Brian D.
– Memphis, TN
Tree Service Memphis specializes in tree service of all types of trees. Call Us Today 901-441-7899.
Certified Tree Expert
A Certified Tree Expert in Memphis is a dedicated professional that has many years of experience and formal training. We guarantee that all of our projects are managed by a Certified Tree Expert for your protection and peace of mind.
Safest Tree Removal Methods
We always use the SAFEST tree removal methods for your property's safety, to ensure efficiency, and to promote safety! We strive to save every tree we can, but sometimes tree removal is necessary.
Expert Tree Service
We are a local family-owned and operated tree service and tree care company in Memphis, TN. We give you the promise of our hard work, dedication, and decades of expert experience.
Happiness Guaranteed
We provide professional and affordable tree care for our clients. We'd love the opportunity to work with you and show why our exceptional service sets us apart from the rest.
Tree Care Memphis Tree Service
When trees have dead and broken branches on their crowns, they turn into a safety problem. These branches may drop on your compound, resulting in injuries and property damage. Tree pruning, however, removes hazardous branches, eliminating the chances of dealing with expensive repair costs. 
Our tree pruning team does more than just improving tree safety – we also remove diseased limbs, keeping diseases from spreading throughout the tree. When pruning a tree, we also cut overgrown limbs to size, giving your tree an attractive shape – this gives your property a value boost.
Once we conclude the tree pruning project, we help with cleanup. We only leave your home after ensuring it has an immaculate look – on both the tree crown and under the trees. We charge competitive prices for our top-of-the-line tree pruning services.
Benefits of Working with Professionals When Pruning a Tree
1. Safety 
DIY tree pruning features 2 major risks – injury and property damage. If you step on a weak branch when pruning a tree, you may fall. The tools you will be using to cut the branches will be sharp – if you lose focus when swinging your cutting tool, you may cut your hand, legs, or any other exposed part. 
With most trees growing next to houses, powerlines, and other amenities, DIY tree pruning increases the risk of property damage. When pruning a tree alone, it may be impossible for you to control the branches. Heavy limbs may fall on utility lines or your roof – this will cause significant damage. 
Hiring professional tree pruners helps you avoid both injuries and property damages. The amount you spend on professional tree pruning will be much less compared to the cost of property repairs or treatment. 
2. You Avoid Tree Damage 
If this is the first time you are pruning a tree, chances are, you do not know which branches to remove. Removing the wrong branches can inflict injuries – or irreversible damage – on your tree. In the event of irreversible damage, you will have to spend money on tree removal and replacement. 
A combination of decades of experience and formal training help professional tree pruners deliver maximum benefits. Professionals will improve tree shape and safety without harming your tree's health. 
3. You Save Time and Money 
The tools you need when pruning a tree can be costly. Additionally, DIY tree pruning puts you at the risk of dealing with expensive property repair and treatment costs. 
Pruning a tree is time-consuming, especially for tree owners with minimal experience. An average-sized tree could take as much as 4 to 6 hours for someone with basic knowledge and tools. 
Working with professional tree pruners helps you avoid spending your time on the tree crown. You get to use your time for other important tasks. Since tree pruning experts already have advanced tree service gear, you won't need to use your money on tree pruning tools.
In a few select scenarios, DIY tree pruning can help you save money without suffering losses: 
When your tree is small, say, under 20 feet tall 

When the tree is standing away from important utilities 

When you have some tree pruning experience 
In such circumstances, you can use the tips below to prune your trees: 
Remove branches whose diameter doesn't exceed 2 inches. 

Branches with a diameter of 4+ inches should only be removed to improve safety or tree health. 

Use sharp cutting tools to minimize tree injuries. 

Remove branches forming a weak V-shaped angle with the tree trunk. 

Leave branches forming a U-shaped angle on the tree. 

Remove all diseased, broken, and dead branches.
Preventative Tree Pruning
Preventative tree pruning is a procedure used to improve tree safety and health. It removes diseased branches, keeping the health problem from spreading – this safeguards the tree's health. The procedure also removes branches threatening to fall – this eliminates the possibility of injuries and/or property damage.