Get 25% ANY Tree Service. Satisfaction Guaranteed.  Call TODAY for a FREE Tree Care Quote.
Tree Care in Shelby County
Family Owned Tree Service With Over 25 Years
Experienced Crew Is Licensed, Bonded and Insured
Exceptional Service to All Residential and Commercial Clients
FOR 24/7 EMERGENCY SERVICE. CALL US IMMEDIATELY.

Certified Memphis Tree Service Experts
Woodchuck Tree Service is a family-owned tree service with over 25-years of experience caring for the natural landscape of communities in Memphis & Shelby County. Our goal is to provide exceptional tree service to all residential and commercial clients looking to maintain or improve the natural surroundings of their homes and businesses.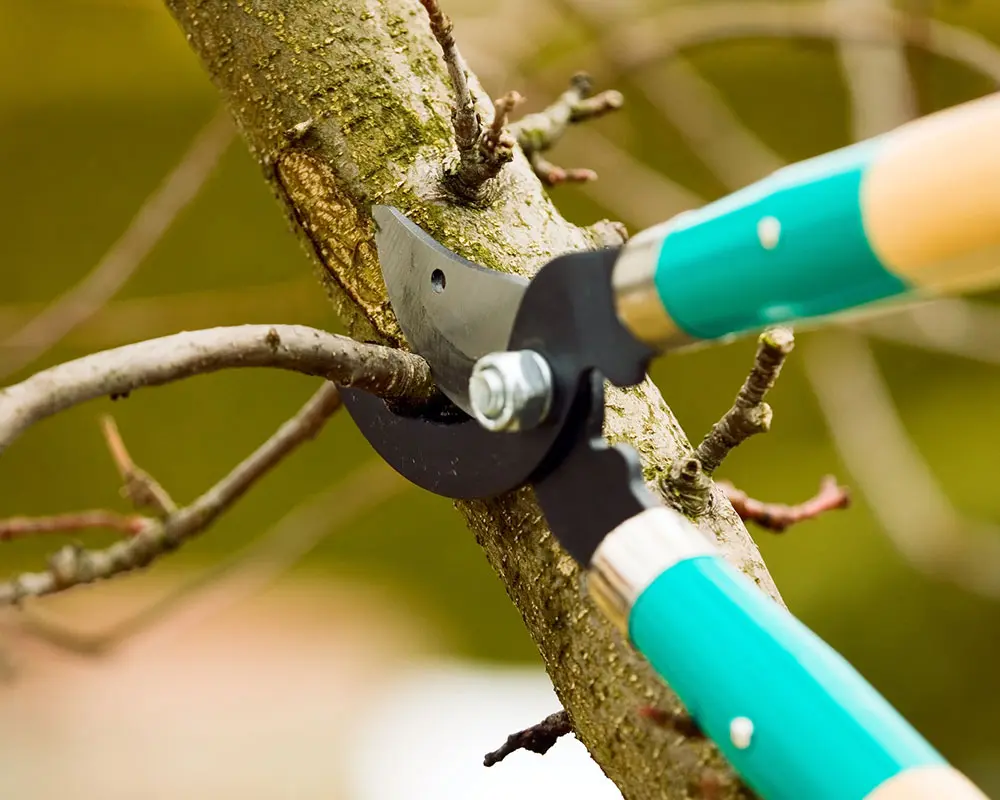 Real Reviews From Real Customers
Reliable and fast on time
Woodchuck Tree Service crew made my family happy. The service was prompt and the job was completed faster than I imagined.
McKenzie H.
– Memphis, TN
Great Service
Excellent and professional people. They were a pleasure to have around. Mike was always keeping me updated as to their progress.
Sarah E.
– Memphis, TN
Very Professional
They had the tree removed the same day the tree fell. They did such a good job, we hired them to remove other dead trees
Brian D.
– Memphis, TN
Tree Service Memphis specializes in tree service of all types of trees. Call Us Today 901-441-7899.
Certified Tree Expert
A Certified Tree Expert in Memphis is a dedicated professional that has many years of experience and formal training. We guarantee that all of our projects are managed by a Certified Tree Expert for your protection and peace of mind.
Safest Tree Removal Methods
We always use the SAFEST tree removal methods for your property's safety, to ensure efficiency, and to promote safety! We strive to save every tree we can, but sometimes tree removal is necessary.
Expert Tree Service
We are a local family owned and operated tree service and tree care company in Memphis, TN. We give you the promise of our hard work, dedication, and decades of expert experience.
Happiness Guaranteed
We provide professional and affordable tree care for our clients. We'd love the opportunity to work with you and show why our exceptional service sets us apart from the rest.
Tree Care Memphis Tree Service
Professional tree trimming gives trees an attractive shape, turning them into ornamental pieces that give your commercial or residential property a value boost. Professional tree trimmers remove dead branches, restoring the attractive green color on your tree crown. Trimming a tree is also key to improving safety around trees, with the tree maintenance procedure removing broken and other risky branches. 
Our tree trimming team is experienced, talented, knowledgeable, and equipped with modern tree trimming tools. It doesn't matter whether your trees are in risky situations, taller than 150 feet, or severely out of shape – our team will make the trimming procedure safe and quick, turning your trees into beautiful, natural ornaments in the shortest time possible. 
We listen to your needs before getting started with trimming. When trimming a tree, our end goal is always to give you a landscape appearance that matches your needs.
Benefits of Working with Professional Tree Trimmers
1. Improved Tree Health 
While most homeowners invest in tree trimming to improve tree shape and appearance, trimming also plays a significant role in maintaining the tree's health. A tree trimming near me company will always have an arborist in their team. Using his/her years of formal training and field experience, the arborist will notice tree limbs growing out of order, harboring pests, or showing other signs of ill health. The arborist will prescribe medications and/or pesticides to get rid of the health problems. 
When trimming a tree, the limbs you cut can mean the difference between an irreparably damaged tree and a healthy tree. Using their knowledge of tree biology and years of experience, expert tree trimmers will remove the right branches, improving your tree's aesthetic appeal without harming its health. 
2. You Avoid Injuries 
Falling from the tree crown can leave you with broken hands and legs. The tools you will be using to cut the branches may also leave you with injuries. Treatment of these injuries can set you back thousands of dollars, not to mention increasing the chances of spending the rest of your life in a wheelchair. 
Working with a tree trimming near me company lets you avoid climbing your tall trees or using sharp tools in risky positions. This helps you avoid life-altering injuries. 
3. You Avoid Property Damages 
If your tree is standing next to your house, powerlines, or other amenities, DIY trimming is generally not a good idea. If the cut limbs get out of control – which may happen when you are working alone – they may land on buildings and utility lines nearby, causing a lot of damage. 
Hiring a tree trimming near me company helps you avoid expensive repair costs. Instead of spending thousands of dollars trying to restore power in your neighborhood or fixing your wrecked roof, you pay much less to have experts handle trimming. 
4. You Save Your Time 
Most commercial and residential property owners have a lot going on – they generally have to-do lists covered in important tasks. Deciding to handle trimming a tree can take hours from your day, and if you have several trees that need the service, it could be days before you finish tree trimming. 
Working with a tree trimming near me company helps you save a lot of time. In addition to finishing the job much sooner, experienced tree trimmers will do a much better job than you would have done limited by your tools and experience.
Importance of Trimming a Tree
Tree trimmers improve the shape and appearance of your tree. 

Removing dead branches from your tree's crown, tree trimmers open up the crown, creating space for healthy branches. 

By removing excess branches from overcrowded crowns, trimming a tree allows more branches to access sunlight and also boosts air circulation. This further boosts tree health. 

Trimming opens your commercial property, giving your tenants a better view of their surroundings. 

Removing diseased branches, tree trimmers keep the health problems from spreading throughout your tree.